INFECTIOUS BURSAL
DISEASE (IBD)
IBD is a widespread immunosuppressive viral disease linked to mortality, wider disease susceptibility, reduced flock uniformity and increased processing rejects. Highly contagious and with no treatment, a vaccination program to protect against outbreaks is the only method of control.
UNDERSTANDING THE THREAT FROM IBD
Found in domestic poultry worldwide, the detrimental impact of IBD on flock health and performance is well documented. It is linked to increased mortality, susceptibility to other poultry diseases, reduced pullet uniformity and higher rates of plant rejects.
PROTECTING AGAINST IBD
Hatchery and in ovo administered vaccines are proven to be more
effective and less labor-intensive than field applications. They provide
uniform, long-term protection for flocks at the earliest possible stage,
eradicating outbreaks and improving poultry health and performance.
Choosing a DNA construct vaccine with the herpes virus turkey (HVT) as
its foundation removes the need for live vaccine and reduces stress on
birds during the vital early growing period.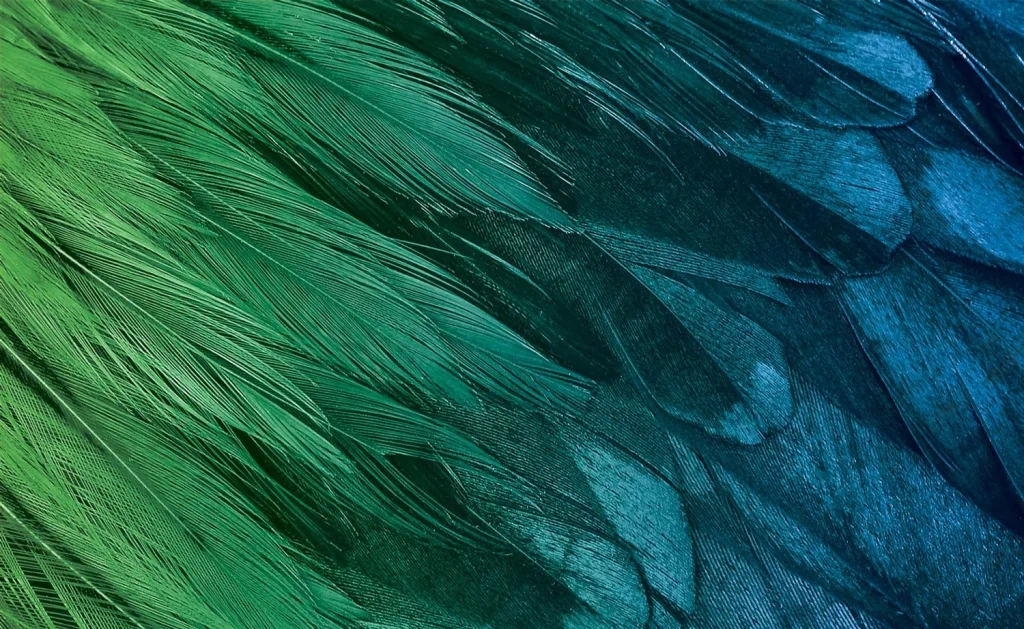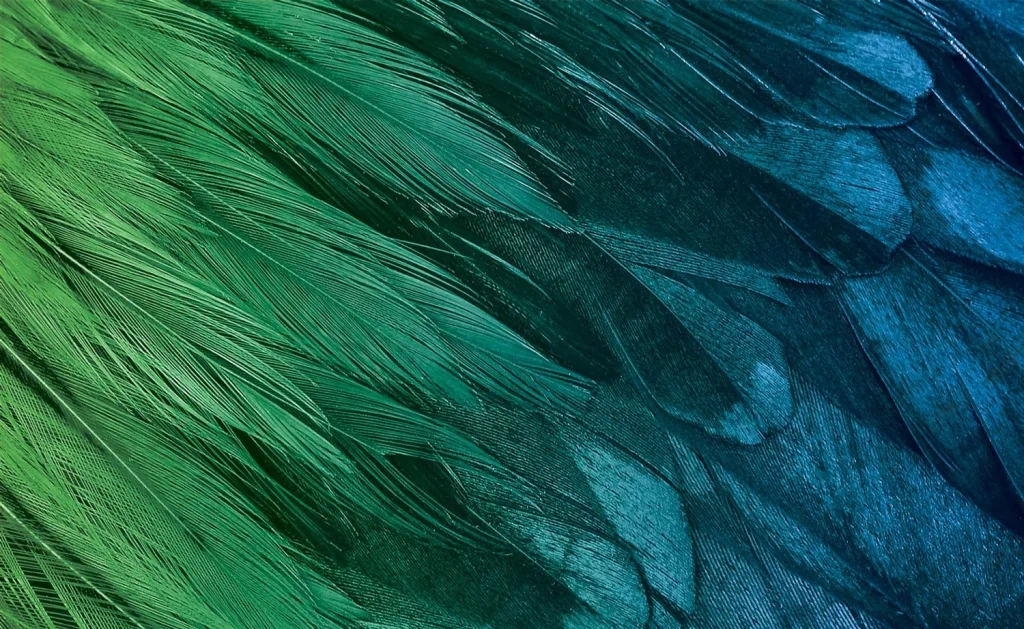 IMPROVE YOUR
PROTECTION, INCREASE
YOUR PRODUCTIVITY