LONG-TERM PROTECTION
WITHOUT REACTION
Innovax is a range of reaction-free, DNA construct vaccines that use the safe HVT
(herpesvirus of turkey) to provide long-term protection against infectious poultry diseases to
improve flock performance and productivity.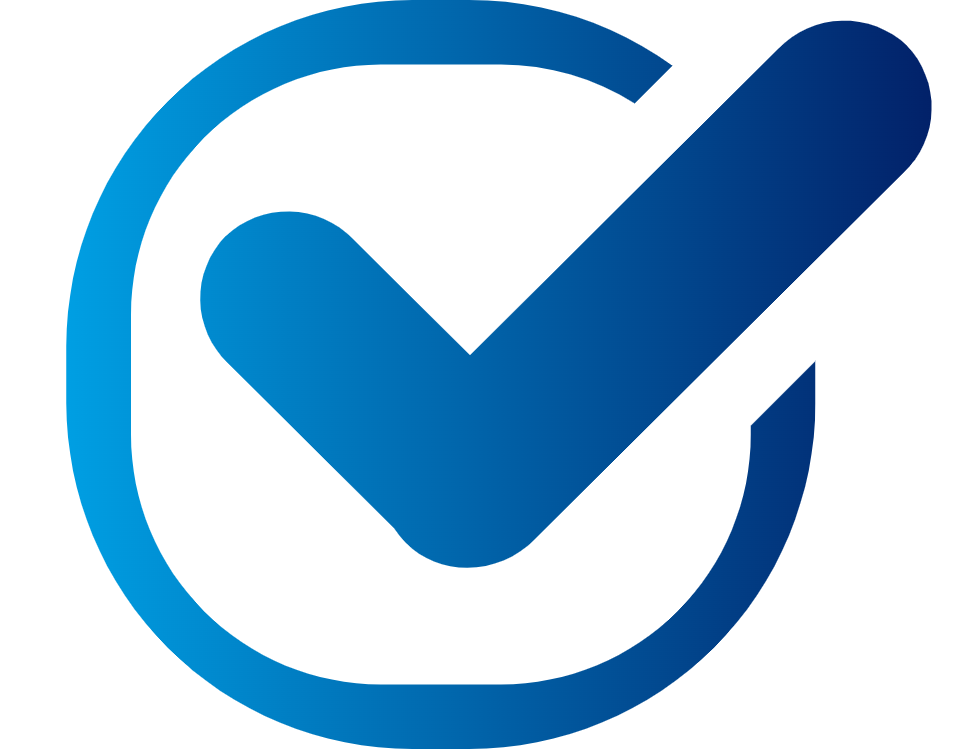 Superior, long-term disease prevention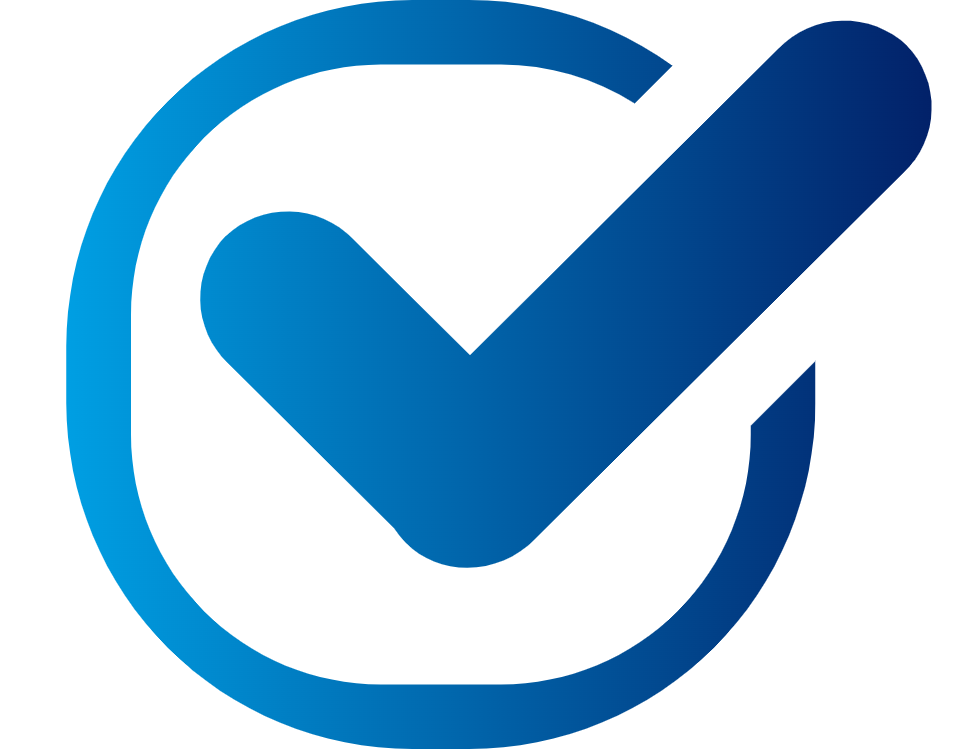 More efficient disease control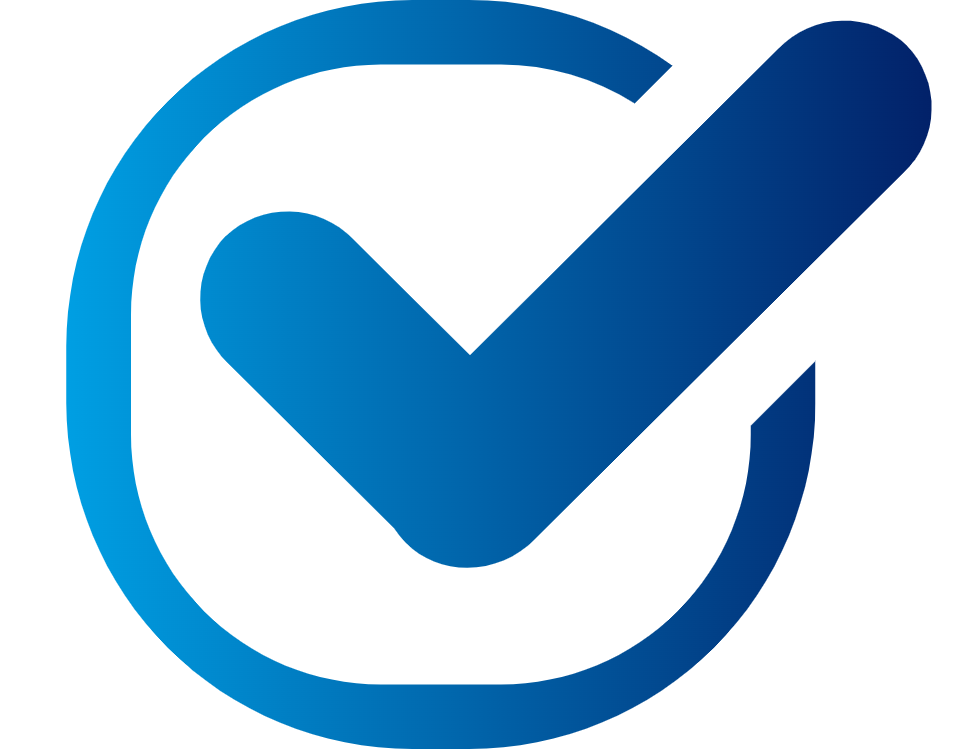 Healthier, more productive birds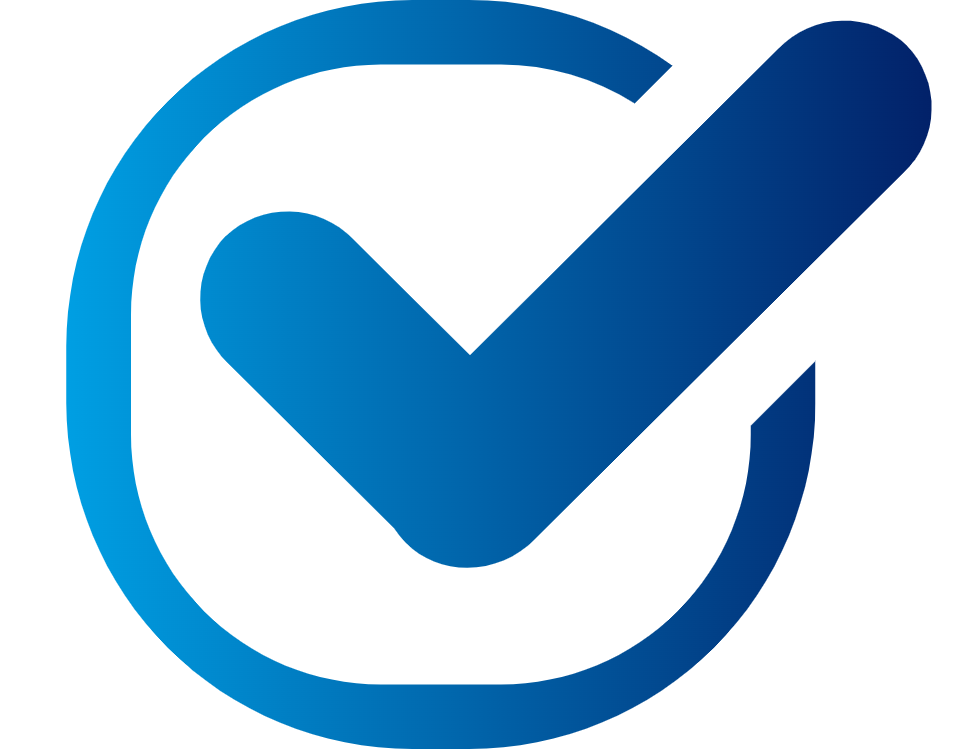 Less operational disruption
INNOVAX-ND-IBD
The first ever dual-construct HVT vaccine to protect against Infectious Bursal Disease, Newcastle Disease and Marek's Disease in a single, non-reactive vaccine.
INNOVAX-ND
A single dose of Innovax-ND delivers long-term reaction-free protection against both Newcastle Disease and Marek's Disease, without interfering with infectious bronchitis vaccinations.
INNOVAX-ILT
A single-shot vaccine that provides long-term protection against both Infectious Laryngotracheitis and virulent Marek's Disease, Innovax-ILT removes the need for transmissible live vaccines.
SUPERIOR DISEASE PROTECTION
Innovax delivers superior, long-term disease protection against infectious poultry diseases to optimize flock health and performance. The Innovax ranges of vaccines provides safe, early vaccination without reaction to protect against infectious diseases that threaten flock productivity world-wide.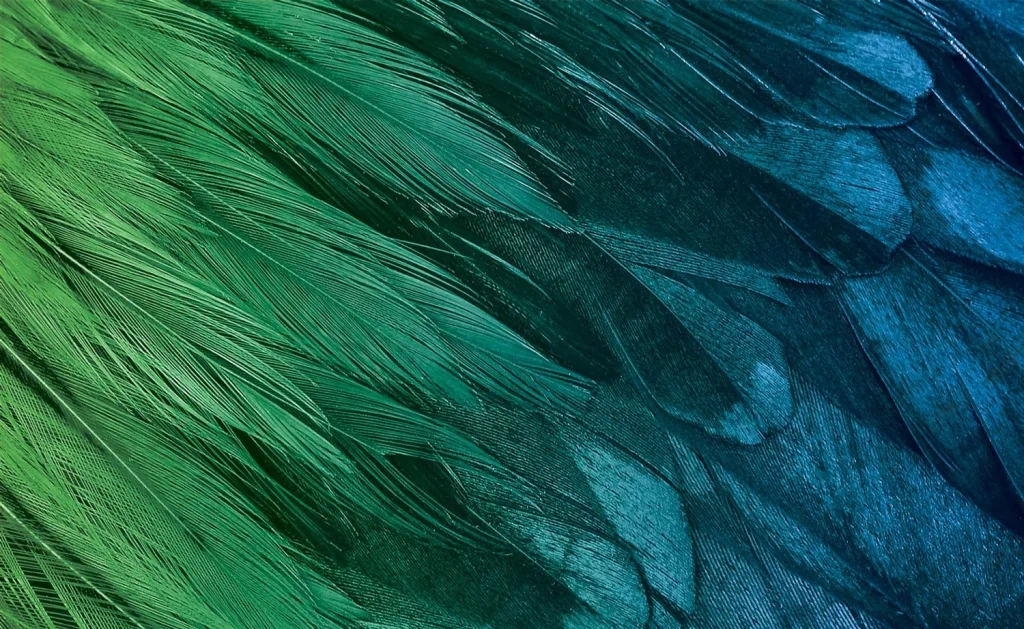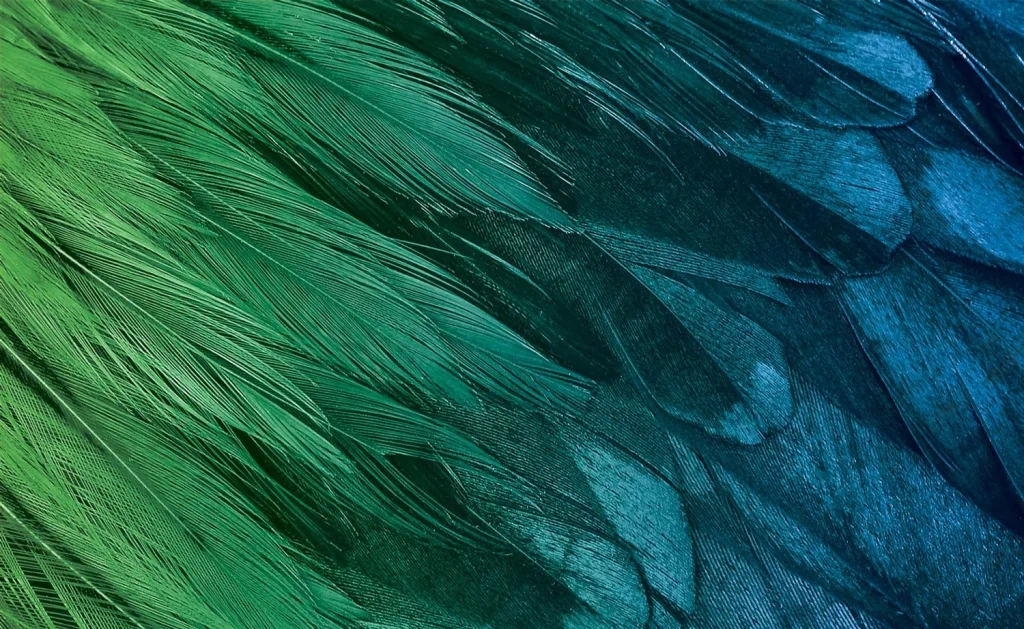 IMPROVE YOUR
PROTECTION, INCREASE
YOUR PRODUCTIVITY