SUPPORTING EFFECTIVE
VACCINATION
Make the most of your vaccination program by accessing expert support to improve
knowledge and optimize processes.
SUPPORT FOR VETERINARIANS AND FARMERS
Innovax provides support and training to help you and your team get the most out of your protection program. Advice on storage and preparation, as well as operating and maintaining vaccination equipment enhances program effectiveness. Setting up post-immunization records creates a thorough evaluation process.
Through support facilities, explore how a comprehensive approach to the vaccination process takes into account other profitability parameters, such as flock uniformity, feed utilization and carcass quality to establish the most effective program for your individual production environment.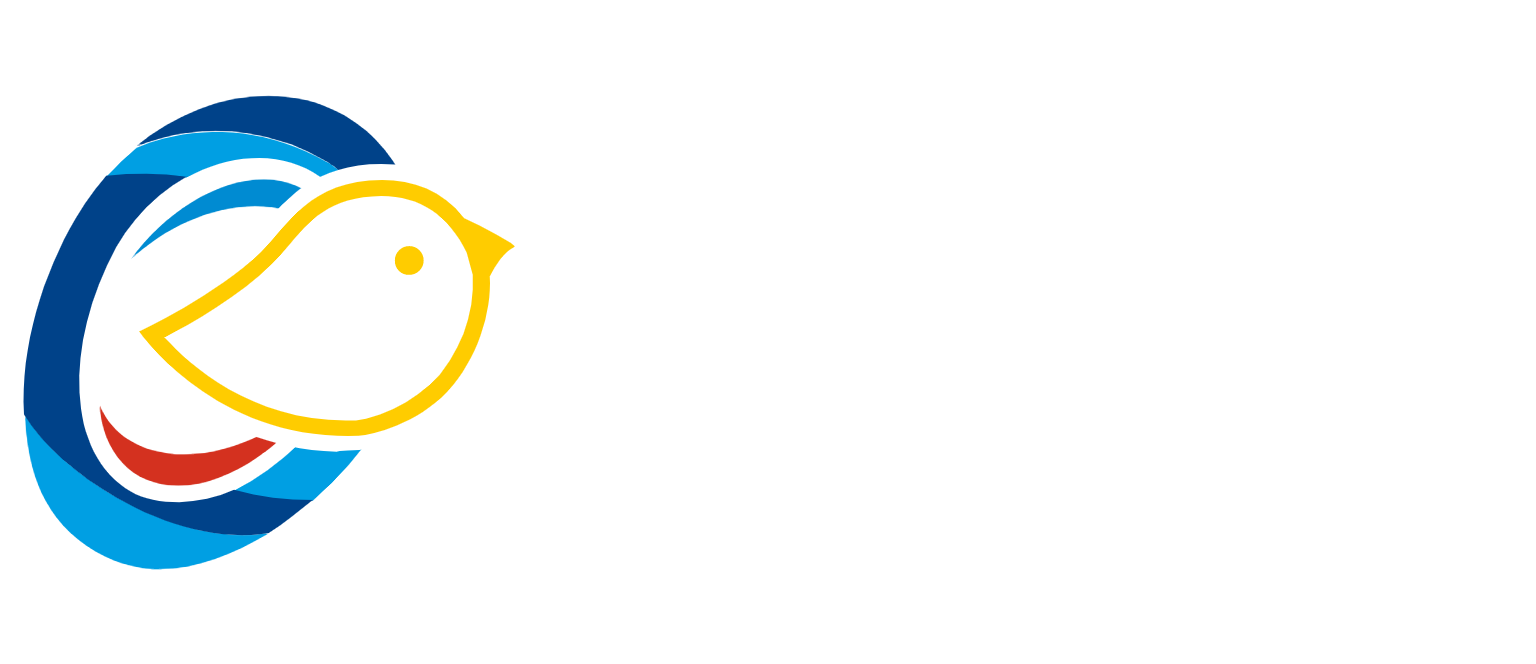 Poultry profitability requires both disease control and process efficiency. The
Convenience Program optimizes vaccination by combining disease risk
analysis with improved process control to enhance protection and improve
overall flock health and productivity.
SUPERIOR DISEASE PROTECTION
Innovax delivers superior, long-term disease protection against infectious poultry
diseases. Employing the latest bio-technology, it develops new ways to optimize
flock health and increase production efficiency. The Innovax range of vaccines
provides safe, early vaccination without reaction to protect against infectious
diseases that threaten flock productivity world-wide.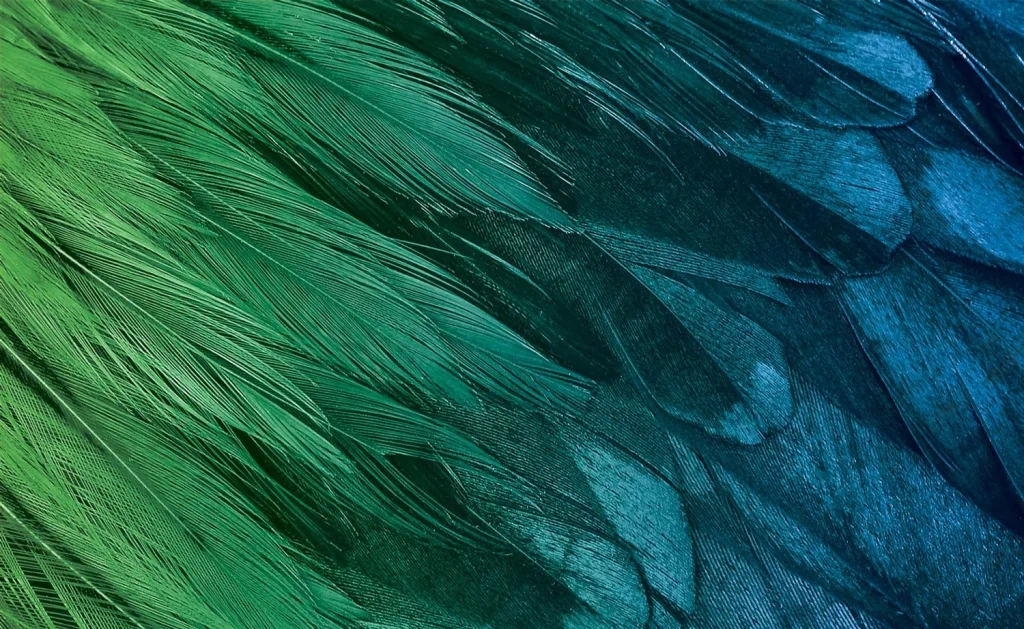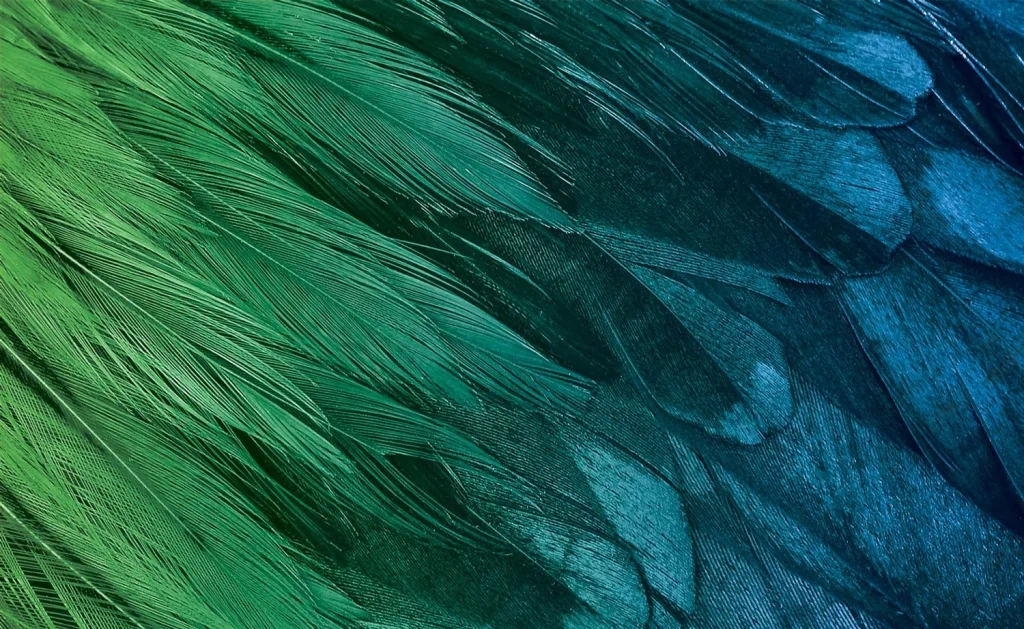 OPTIMIZE PROTECTION
RIGHT FROM THE START