GET READY FOR A
HEALTHIER, MORE
PRODUCTIVE FLOCK
THREATS TO YOUR FLOCKS
INFECTIOUS BURSAL DISEASE
Infectious Bursal Disease (IBD) is a viral disease affecting poultry flocks across the world. Linked to increased mortality, reduced uniformity of pullets and higher rates of plant rejects, IBD is one of the biggest threats to productivity facing today's poultry industry. Improving flock immunity through safe, effective and long-term protection mitigates against this disease to enhance flock performance.
NEWCASTLE DISEASE
Newcastle Disease (ND) is a global threat to the poultry industry hurting livability, broiler performance and causing plant rejects. The presence of ND can also restrict international trade and cause losses in egg-producing birds. Vaccination against ND is effective, but traditional live vaccines induce vaccination reactions and inactivated vaccines used in broilers may hurt performance. ND control remains a challenge to the poultry industry.
INFECTIOUS LARYNGOTRACHEITIS
Infectious Laryngotracheitis (ILT) is an acute, highly contagious herpesvirus infection of chickens, pheasants, peafowl and turkeys, characterized by severe breathing difficulties and coughing. It is found in all parts of the world where poultry are intensively raised and spreads rapidly from bird to bird causing high mortality rates. ILT is transmitted through the upper respiratory tract but can also be spread orally by ingesting contaminated litter.
MAREK'S DISEASE
Marek's Disease (MD) virus is present in most poultry facilities. Located in poultry dust and dander, it is close to impossible to eliminate from the complex poultry house environment, even with careful cleanout and disinfection procedures. This herpesvirus attacks the nerves, causing lameness, tumors or enlarged feather follicles in affected birds. It results in broiler rejects at processing and can cause mortality and egg production losses in egg-laying birds.
INFECTIOUS BRONCHITIS
The Infectious Bronchitis virus (IBV), a Coronavirus, targets not only the respiratory tract but also the uro-genital tract. The virus can spread to different organs throughout the chicken. Infection initially causes respiratory disease in the infected birds and also drops in egg production in layers and breeders. Kidney damage can also occur.
INNOVAX VACCINE
PROTECTION
INNOVAX-ND-IBD
The first ever dual-construct HVT vaccine to protect against Infectious Bursal Disease, Newcastle Disease and Marek's Disease in a single, non-reactive vaccine.
SUPERIOR FLOCK PROTECTION
Innovax delivers superior, long-term disease protection against infectious poultry diseases. Through rigorous research and development, it develops new ways to optimize flock protection and increase production efficiency. The Innovax range of vaccines includes the new Innovax-ND-IBD, a unique 3-in-1 vaccine that provides long-term protection against Newcastle Disease (ND), Infectious Bursal Disease (IBD) and Marek's Disease (MD) in a single dose.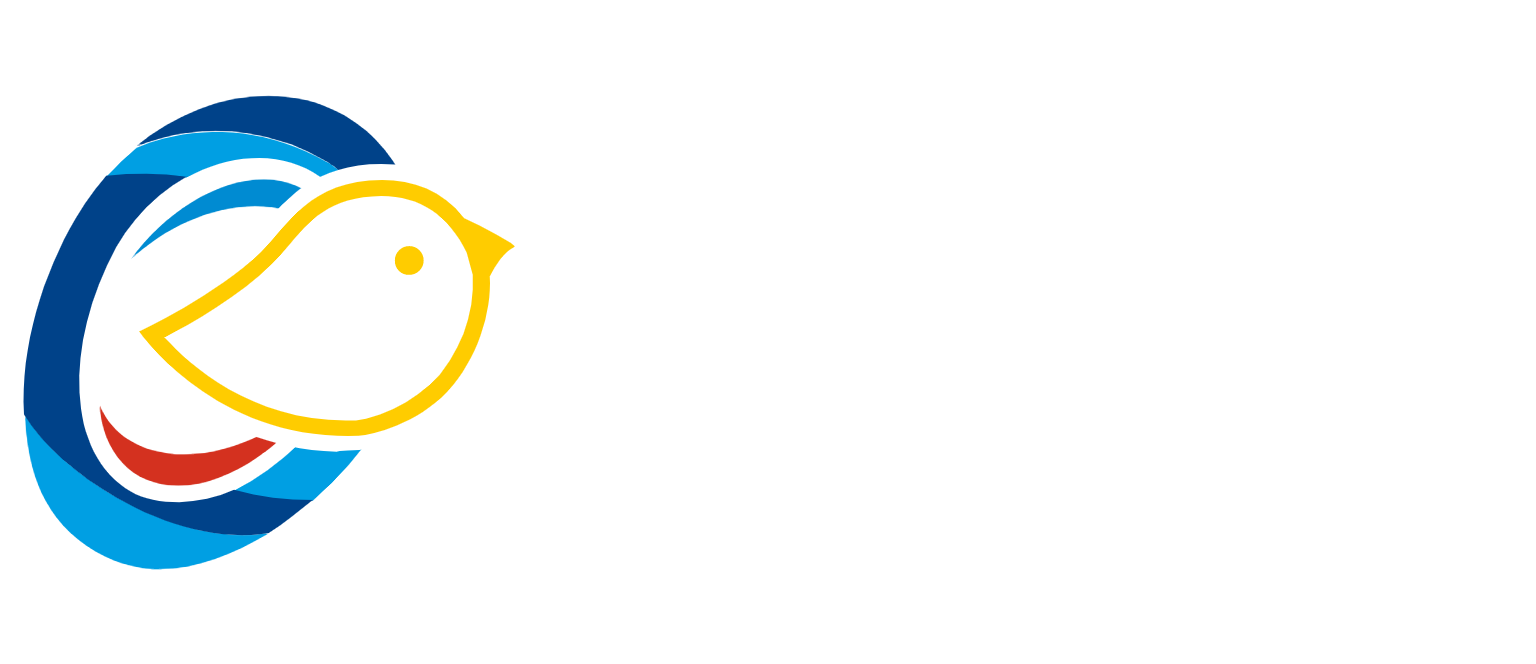 Poultry profitability requires both disease control and process efficiency. The Convenience Program optimizes vaccine protection by combining disease risk analysis with early, effective application to improve overall flock health and productivity.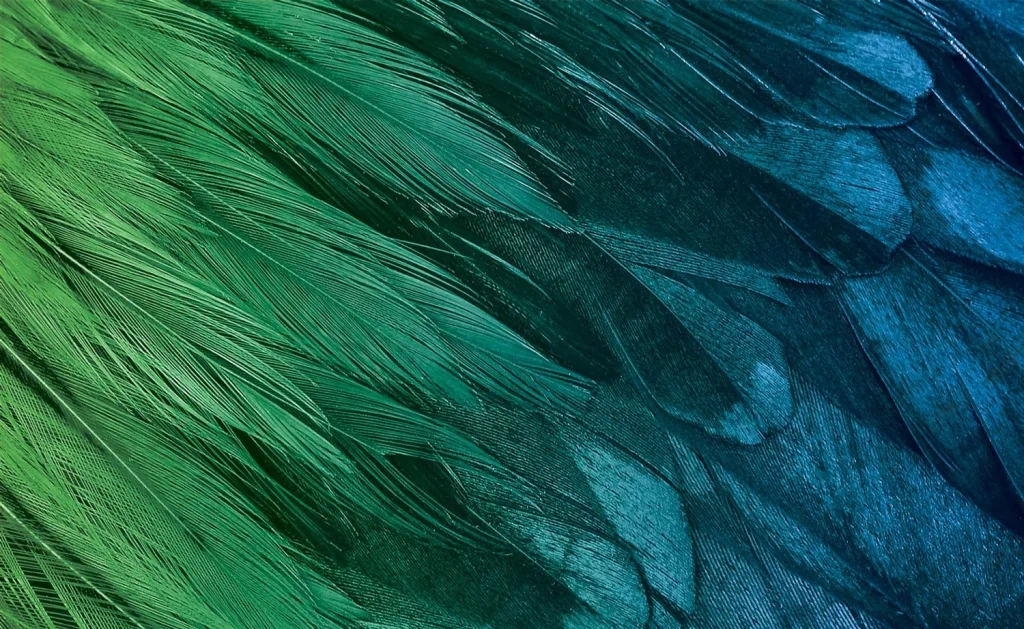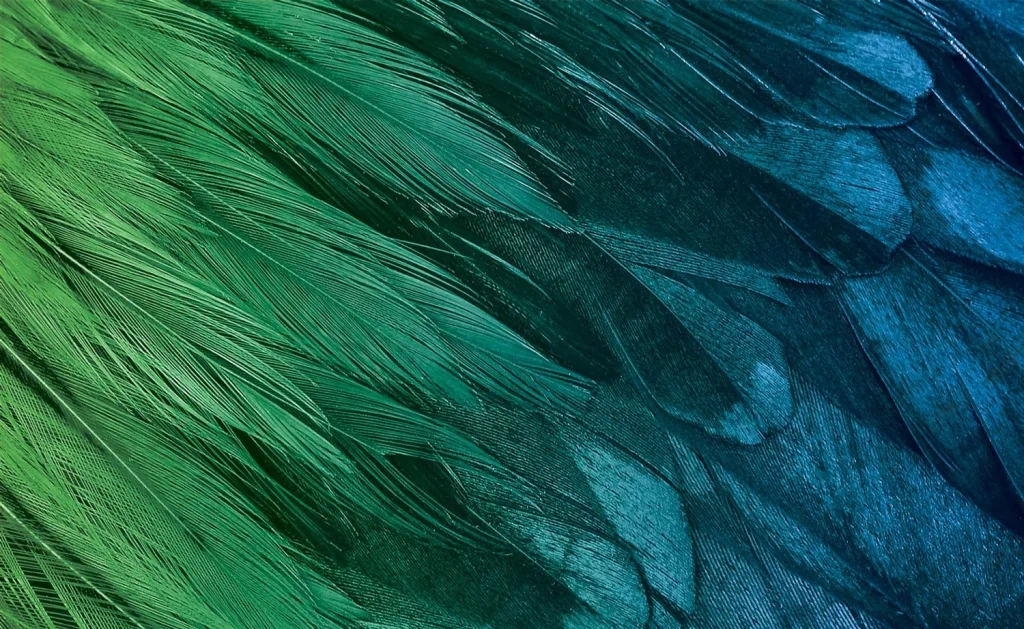 GET HEALTHIER, MORE
PRODUCTIVE FLOCKS
NOW